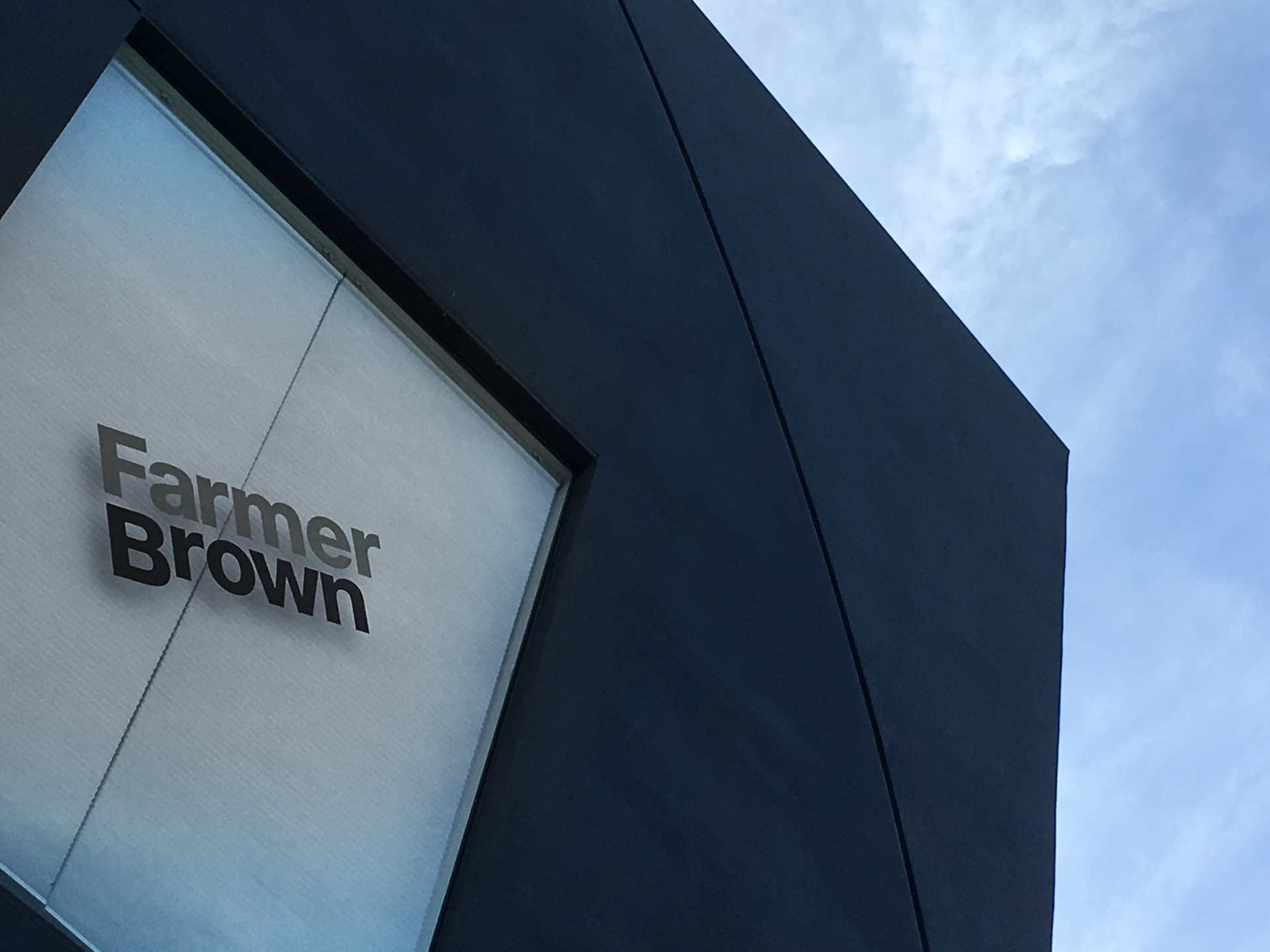 Farmer Brown is an award winning multi-platform creative agency located in Venice Beach California since 2005. We specialize in Entertainment Branding, 2D and 3D Motion Graphic Design and Animation, Commercial and Broadcast VFX, Digital Services, Editing, VR, UX/UI design and Live Action Production producing high quality, cutting edge creative for Broadcast, Film, Commercials, Live Events and the Web.  

We would like to offer our services for any production needs you may have.

The Farmer Brown team has extensive experiences ranging from single one off promotion spots to many full network launches and re-launches, well over a 100 show main titles and packages, live special event packages, and many commercials.

We take enormous pride in delivering fresh, creative ideas in a collaborative environment in any format for any job.​
​
​